Description
KENT Eternal Air Purifier
An elegantly designed air purifier that uses state-of-the-art HEPA air purification technology from Japan to make the indoor air clean and free of pollutants.
HEPA Technology
The advanced HEPA dust collection technology from Japan helps in removing hazardous pollutants from the indoor air. The filter removes 99% from the air using the three stage mechanism of Impact, Interception and Diffusion. The three stage mechanism helps in catching and trapping pollutants that are larger than 0.3 microns such as pollen, pet dander, dust mites and mold spores.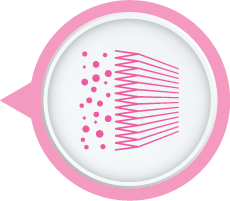 Removal Of Particulate Matter
The air purifier helps in effectively removing 2.5 PM (Particulate Matter) and SPM (suspended particulate matter) from the indoor air. The specially treated activated carbon filter makes the indoor air fresh by absorbing odour or foul smell from the air.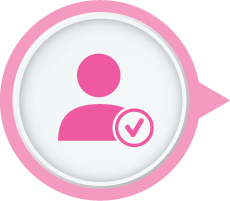 User-Friendly, Convenient and Functional Design
The air purifier has a user-friendly, convenient and functional design that is suitable for using at homes and offices. The air purifier has a pedestal mode of installation which makes it extremely convenient to use the air purifier.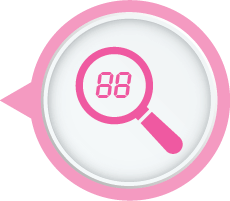 Intelligent Air Quality Monitoring
KENT Eternal comes with an inbuilt sensor and air quality LED display that indicates the air quality in four different colours: Red, Pink, Light Blue and Blue to indicate air quality.