Description
Get Rid of Hard Water Problems
Now, enhance the quality water to get rid of hard water deposits on your sink, tubs, showers and stains on your clothing with KENT Automatic Water Softener 40- a whole house water softener. The fully automatic microprocessor- controlled water softener comes with a time-based regeneration process for the convenience of the users.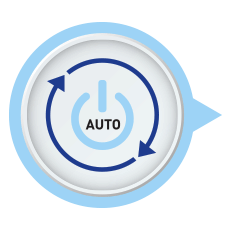 Automatic Regeneration Technology
KENT Automatic Water Softener 40 uses a fully automatic regeneration process and microprocessor-controlled method to make hard water soft. Hard water passes through 5 stages of regeneration- normal, backwash, recharging, flushing and brine refill without any manual intervention.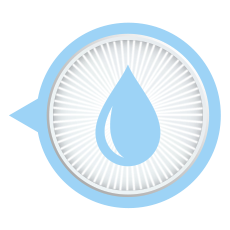 Enhanced Water Quality
The excess of calcium and magnesium in water is replaced with sodium ions, which make hard water soft, thereby enhancing the water quality.
Time-Based Regeneration
The water softener comes with an inbuilt microprocessor, which helps in time-based regeneration process. The microprocessor helps in pre-setting a specific time and day to start the regeneration process so that you get continuous supply of soft water.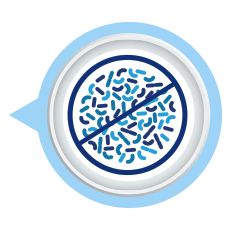 Chemical-free Water Softening
The water softener doesn't use any chemicals during the softening process, thereby making the water completely safe for use.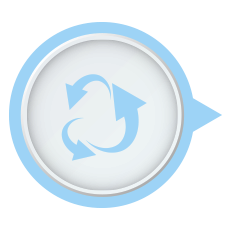 High Capacity Operation
The water softener has a high capacity operation, which helps the machine to regenerate any number of times.